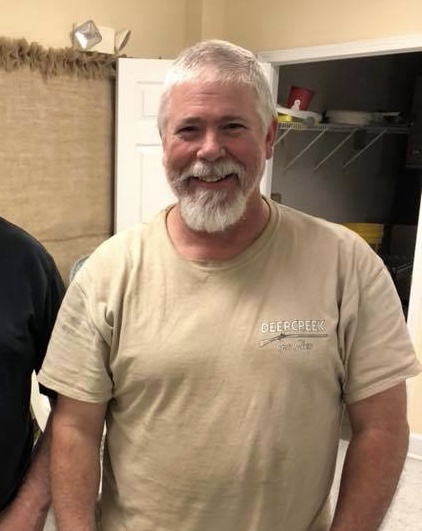 President & Master Gunsmith
Zack went to the Colorado School of trades to become a certified Gunsmith and upon his return opened up Deercreek Gunshop with his father Pat.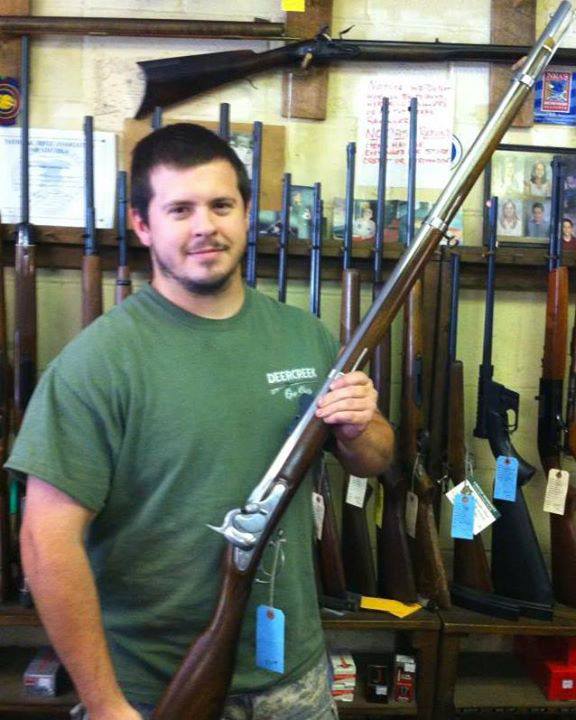 James began working at Deercreek in 2006.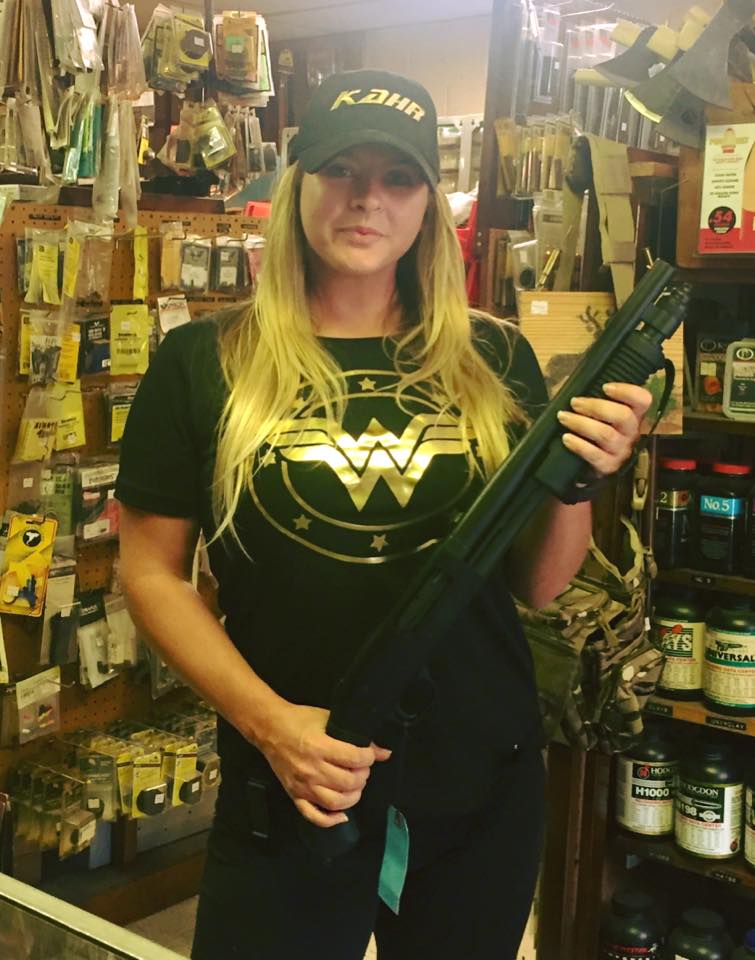 Sarah is Deercreek Gunshops Manager. Sarah also cerakotes and does gun appraisals.
Family run since 1982. We are dedicated to bringing our customers a great experience. Over 100 years of firearms knowledge in one place. Come and see us! 
We have a great deal of unique inventory. If you are interested in unique and fascinating firearms this is the place for you. 
downtown Kennesaw Georgia